These are some of our old photos from 2008 & 2010 featuring Ben Ash & Dave Pattenden.
For more pictures of the new line-up featuring Dan Edwards please email: info@pigiron.info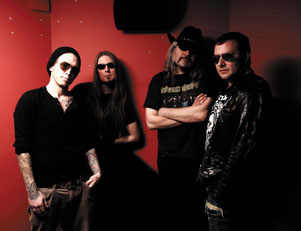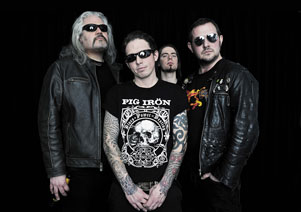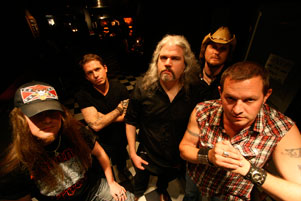 Click picture to download hi-res zip file.
These photographs are to be used solely for the marketing and promotion of Pig Irön. All rights reserved.